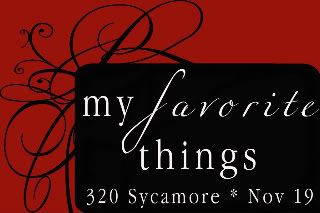 Melissa at 320 Sycamore
was chosen for an interview from Houzz.com.
Melissa and her husband has renovated her 1970's Ranch home to a home you'd want to nest with your family.
After reading her interview,
I'm sure you'll find something positive to comment.
If you leave a comment,
you could have a chance to
Hurry you have until Sunday, November 22, at 5pm EST.
Make sure you stop by and congratulate Melissa.